You can share any folder in your Sirv account with another Sirv account. When you share a folder, it appears in the "Shared" folder of the other account.
1. Right-click the folder and choose "Share…" from the menu.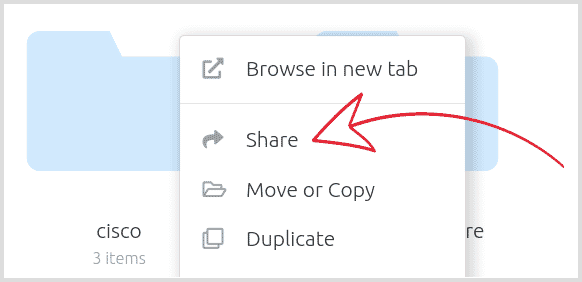 2. Enter the name of the account you want to share the folder with. The account name is the same name used in sirv.com subdomains, for example the account name of examplecompany.sirv.com is examplecompany.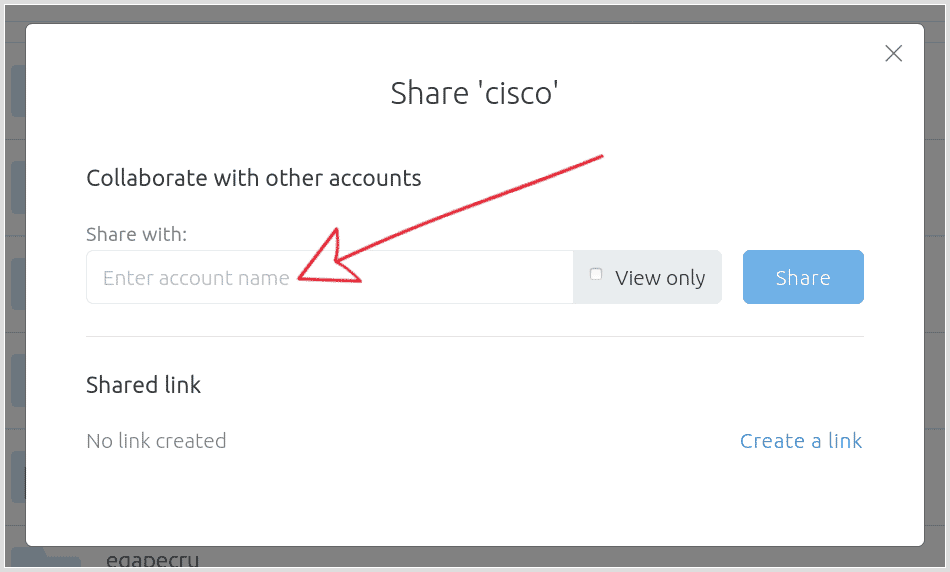 3. Choose whether to make the files read-only, then click "Share". Read-only lets the other account see the files and download them but not delete, modify, rename or move them.
4. You have now shared the folder. Your screen will display the list of folders you have shared and their settings.

5. The folder will immediately appear in the other account, inside the "Shared with me" folder.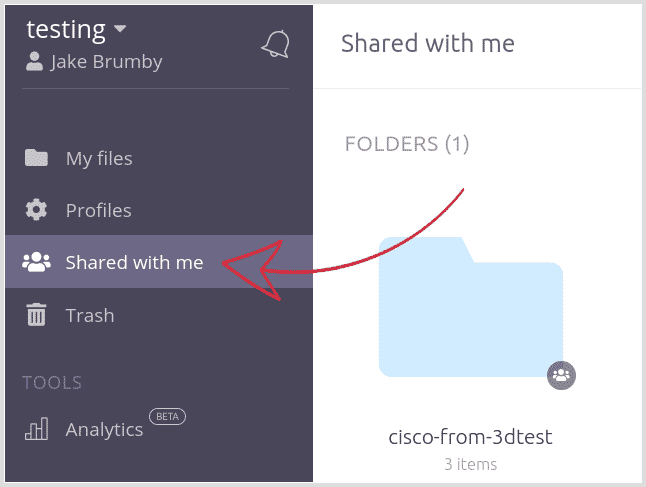 Read-only folders display a 'lock' icon on the folder. All other folders are normal read/write folders.

Moving folders
All folders shared with you by other Sirv accounts are received into your 'Shared with me' folder. The folder and its files remain in the control of and exist physically on the other Sirv account. If you wish to start using the files, copy them to your account.
To copy a folder(s) from "Shared with me", right-click the folder and choose "Copy to…":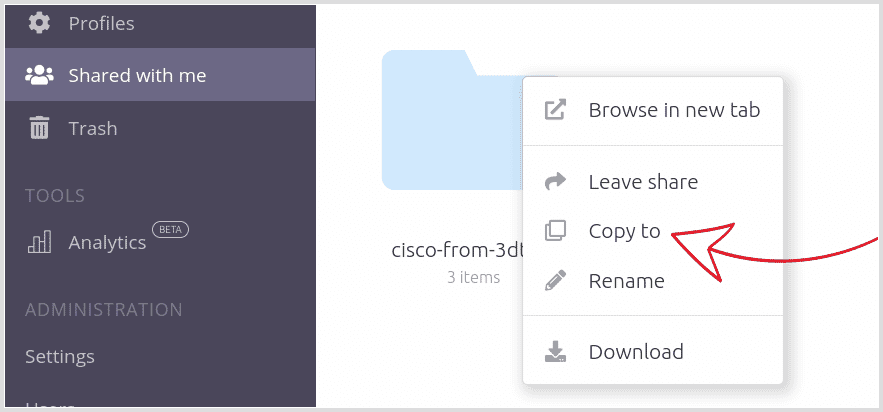 Select the folder you'd like to save the files in and click "Copy here". It could take a few minutes to move a large number of files.
Alternatively, login using your FTP program, find the folder and drag it to a new location: