Spin and Zoom together
Combine Sirv 360 spin and zoom product image viewer.
Sirv enables online retailers to combine 360 interactive spins, with zoomable static images on the same product page. Click between the thumbnails to swap images – the scroller supports unlimited product photos. Click the fullscreen button for wonderful undistracted views with perfect clarity.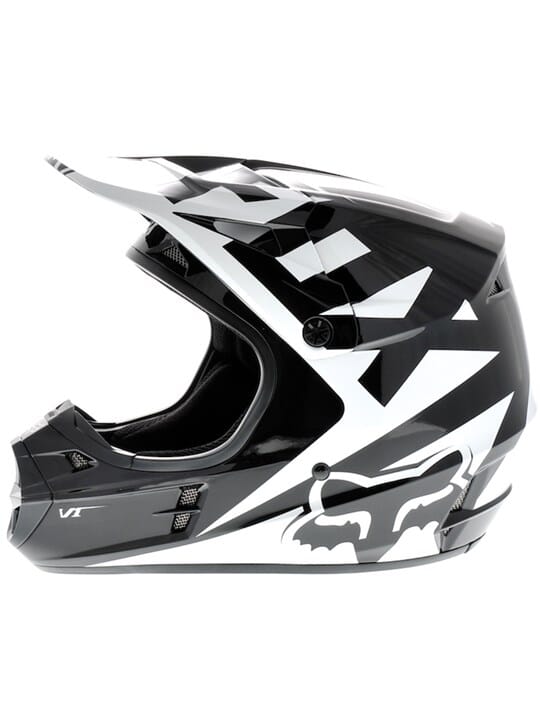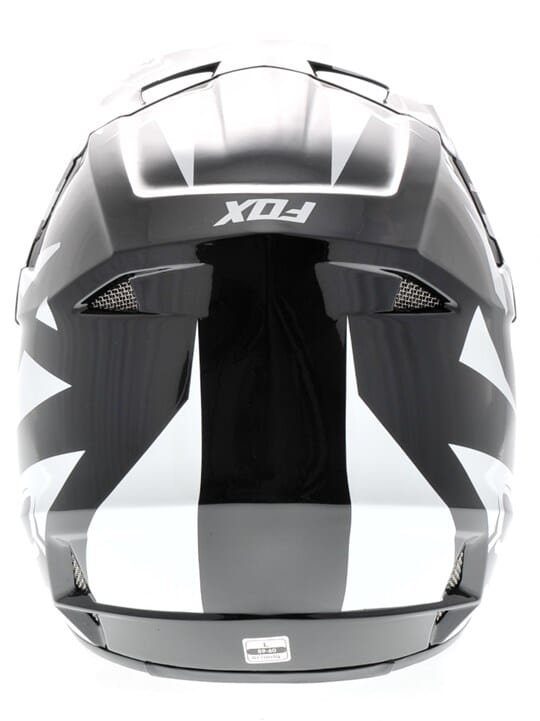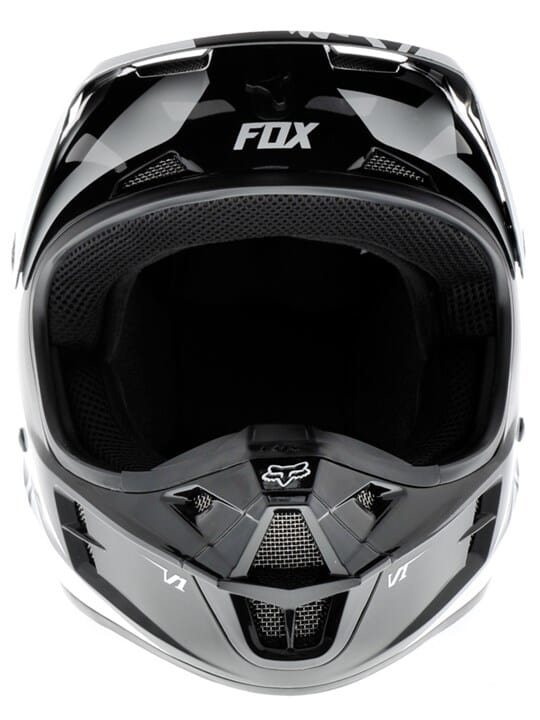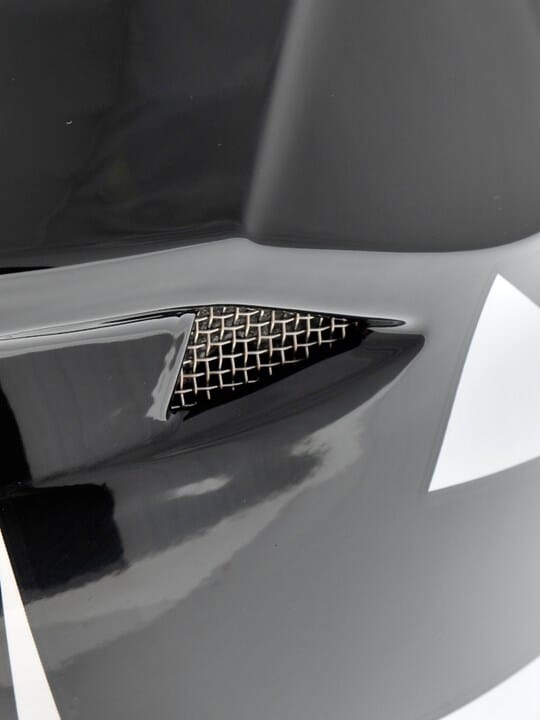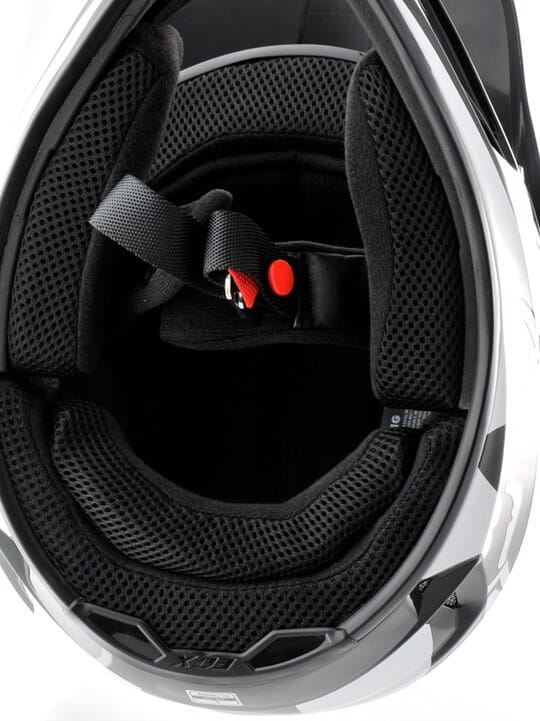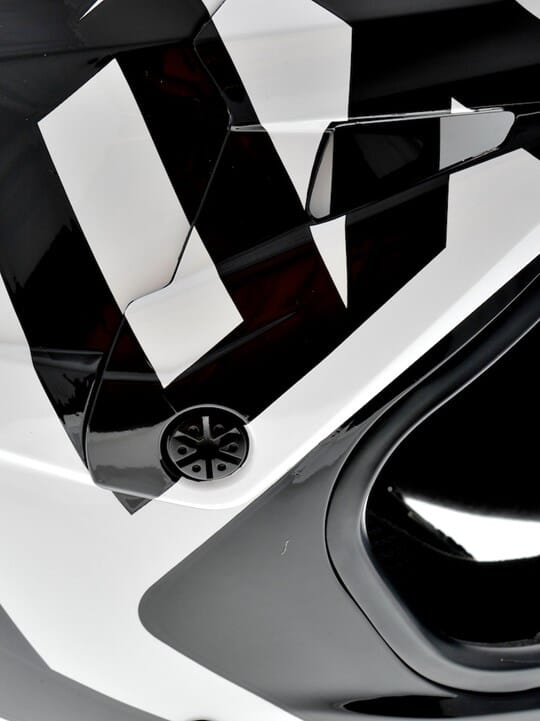 The images in this demo are only 720px height. For a more impressive, highly detailed close-up, we recommend uploading product photos of 2500px in either width or height.
Sirv dynamic imaging automatically resizes your images on-the-fly to perfectly fit the viewers devices. Don't worry about creating and maintaining many different image sizes – Sirv preserves your originals and takes care of the variants automatically. Sirv also applies JPEG and PNG optimization to spin and zoom images so they download fast.
All the spin and zoom settings are configurable in your Sirv control panel. If you're not already a Sirv user, create an account (free trial with no expiry).