eBay Image Hosting with Sirv: A Sure-Fire Way to Improve Your Product Listings
eBay PowerSellers know the key to top performing descriptions. It's all about showing product benefits as clearly and quickly as possible. The only medium suitable for this is images.
High-quality images give customers confidence in your products and lead to more sales. According to Hubspot, 67% of online shoppers pay special attention to image quality.
eBay allows you to upload 12 images for free. They're shown in the main product gallery. However, If you want to add images to your eBay product description, you need image hosting services. It's definitely worth it, the product description is your opportunity to stand out from the competition by telling the story of your product.
It's clear that images are an essential component of a successful eBay listing. But what makes Sirv the perfect choice for eBay image hosting?
Sirv can bring your products to life
360-degree product views can increase your conversion rate by a whopping 27%. If you or your supplier have 360 degree product photos, you can add them to your eBay listings in minutes with Sirv. Learn how to do it in three easy steps.
It's a joy to use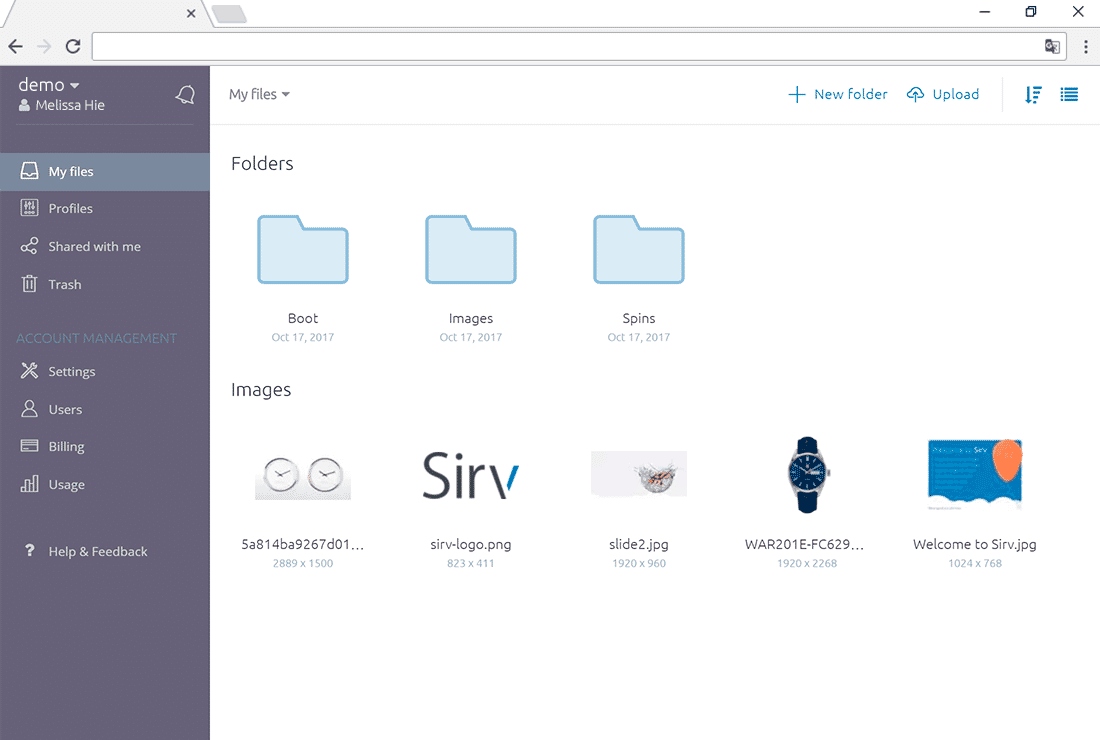 To start using Sirv, you don't need any coding experience. Sirv's gorgeous UI makes it easy to upload, manage and embed images anywhere. Collaborate with your suppliers and coworkers with Sirv's powerful role and access management features.
Edit your images by simply changing the URL
You can easily resize, crop, add text and image overlays, adjust colors and much more. For bulk changes you can create a profile, to control hundreds of images (and instantly change them without any code).
Sirv transforms images almost instantly (the average processing time is around 150 milliseconds). Your original images are left untouched – Sirv creates a separate image for each transformation. This feature alone can save hours of your valuable time.
Lightning fast image loading
Sirv's rapid global CDN delivers images from the closest location to your user, at lightning fast speed. Apart from that, Sirv automatically converts your images to the most suitable format. Without you lifting a finger. It'll even deliver WebP images to supported browsers.
Sirv never deletes your images
Lots of eBay image hosting services delete your files after a certain amount of time…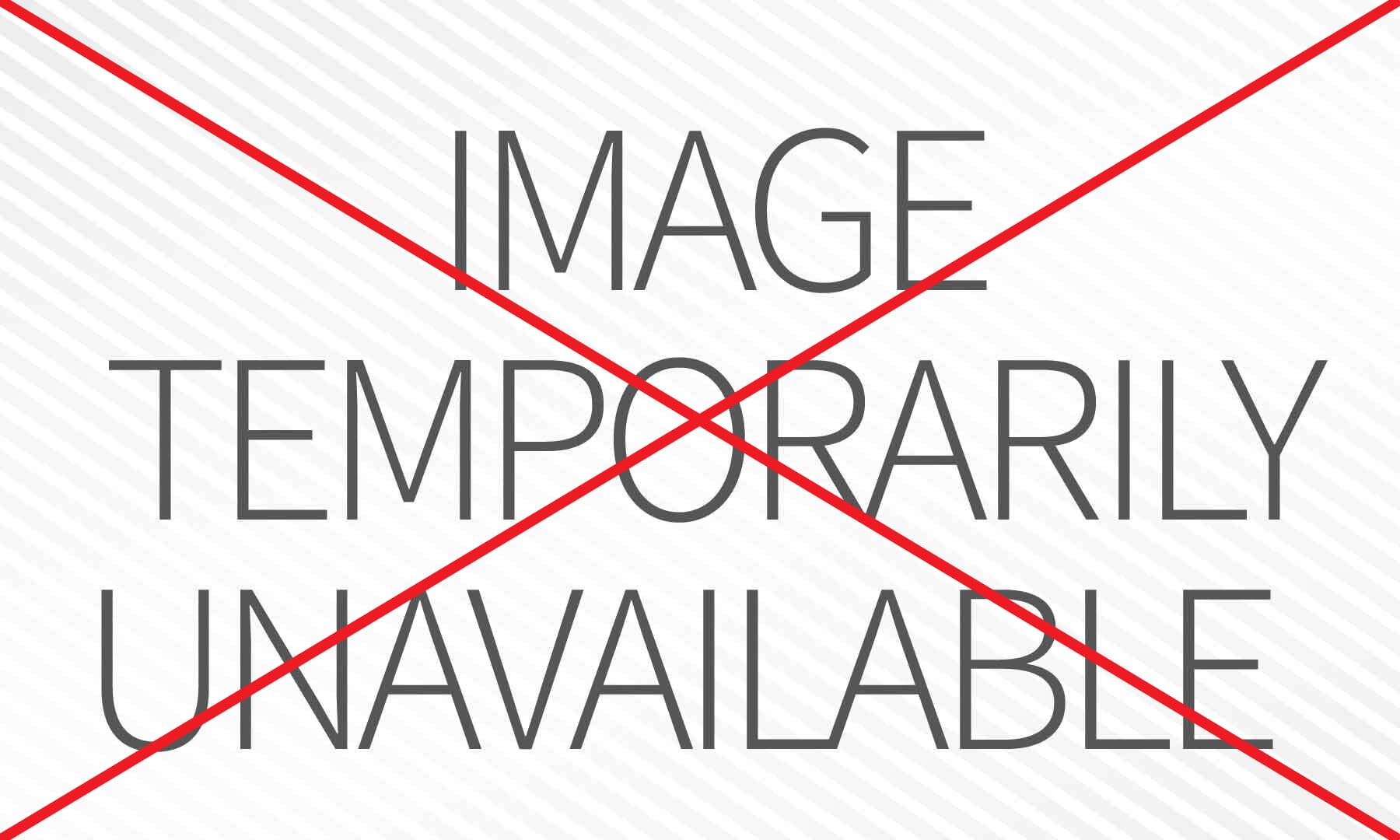 We never do that. Even on the free plan. On the contrary, we keep 3 backups of your images in different data centers to ensure you never lose images.
Protect your product images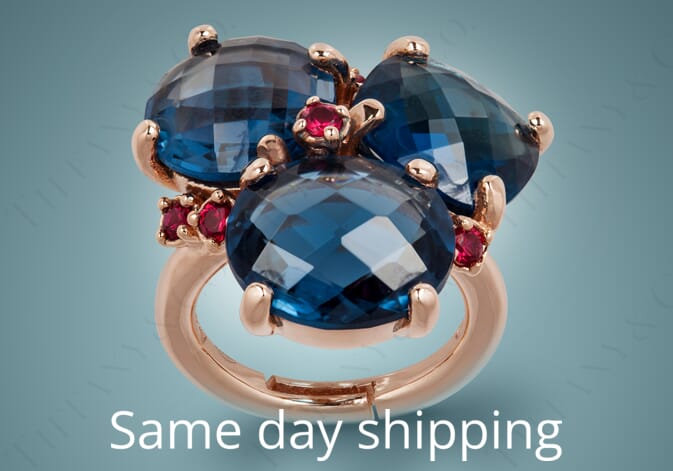 You can easily add watermarks to your product images, without touching Photoshop. You can even do it in bulk, with a profile.
Use the best eBay image hosting service
Start selling more with Sirv's eBay image hosting.
Start a 30-day free trial with 5GB storage now.
https://sirv.sirv.com/website/img/sirv-logo.svg
0
0
Maria Yaremenko
https://sirv.sirv.com/website/img/sirv-logo.svg
Maria Yaremenko
2017-12-07 12:29:00
2021-06-07 08:53:33
eBay Image Hosting with Sirv: A Sure-Fire Way to Improve Your Product Listings