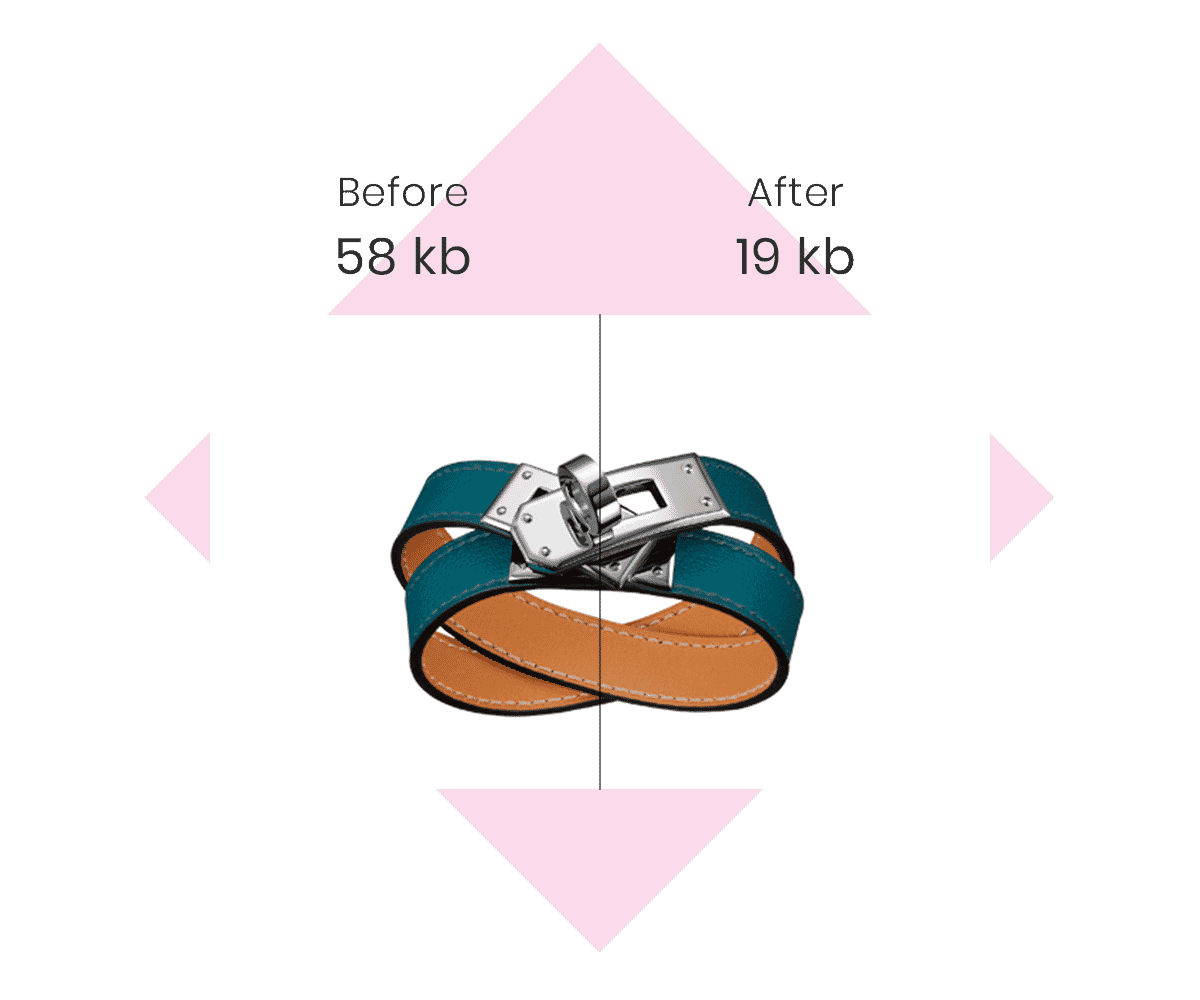 Perfectly optimized images
Get your best ever page loading time with Sirv. Unlike any other PrestaShop addon, it creates smaller images in modern image formats such as WebP and delivers them over a fast global CDN. Your images will load fast for all your customers around the world. File-size is up to 70% smaller and loading time is 3% to 27% faster*.
Prestashop image zoom
Display your products in ultra-high resolutions without sacrificing speed. Sirv utilizes tiling to create countless small sections of your images and loads them on-demand. This makes the loading speed nearly instantaneous. Sirv PrestaShop zoom comes with several effects: deep, side, inner and magnifier.
Easily add 360 spins to PrestaShop
Start showcasing beautiful 360 spins of your products in PrestaShop. Your customers will love the experience of examining every bit of the product. 360 spins are famous for increasing sales and decreasing returns.
Make your server faster
Your server will perform faster, thanks to lighter load. Image serving will become the responsibility of Sirv, cutting your server requests by 25%-50%, so it can focus on powering PrestaShop.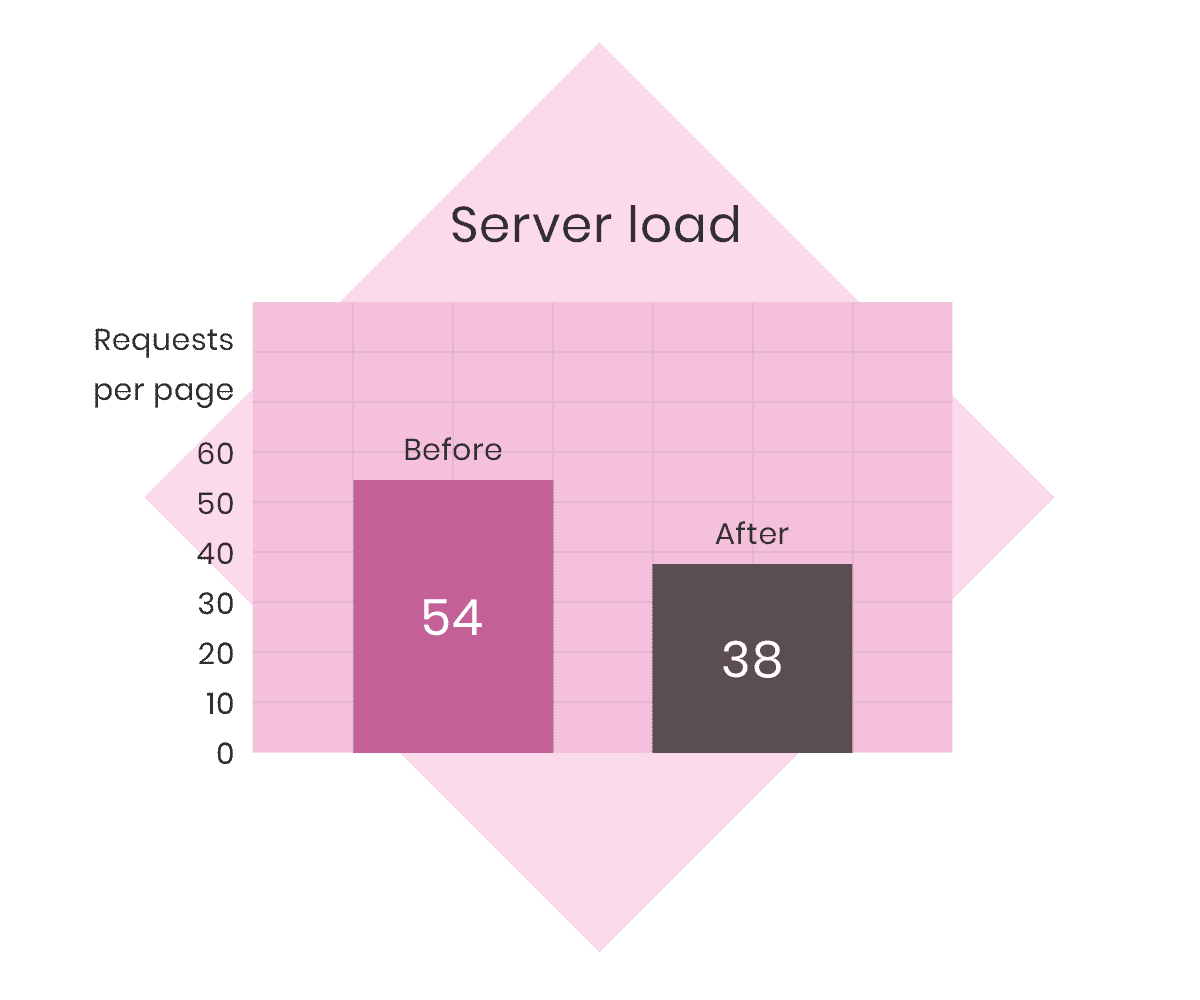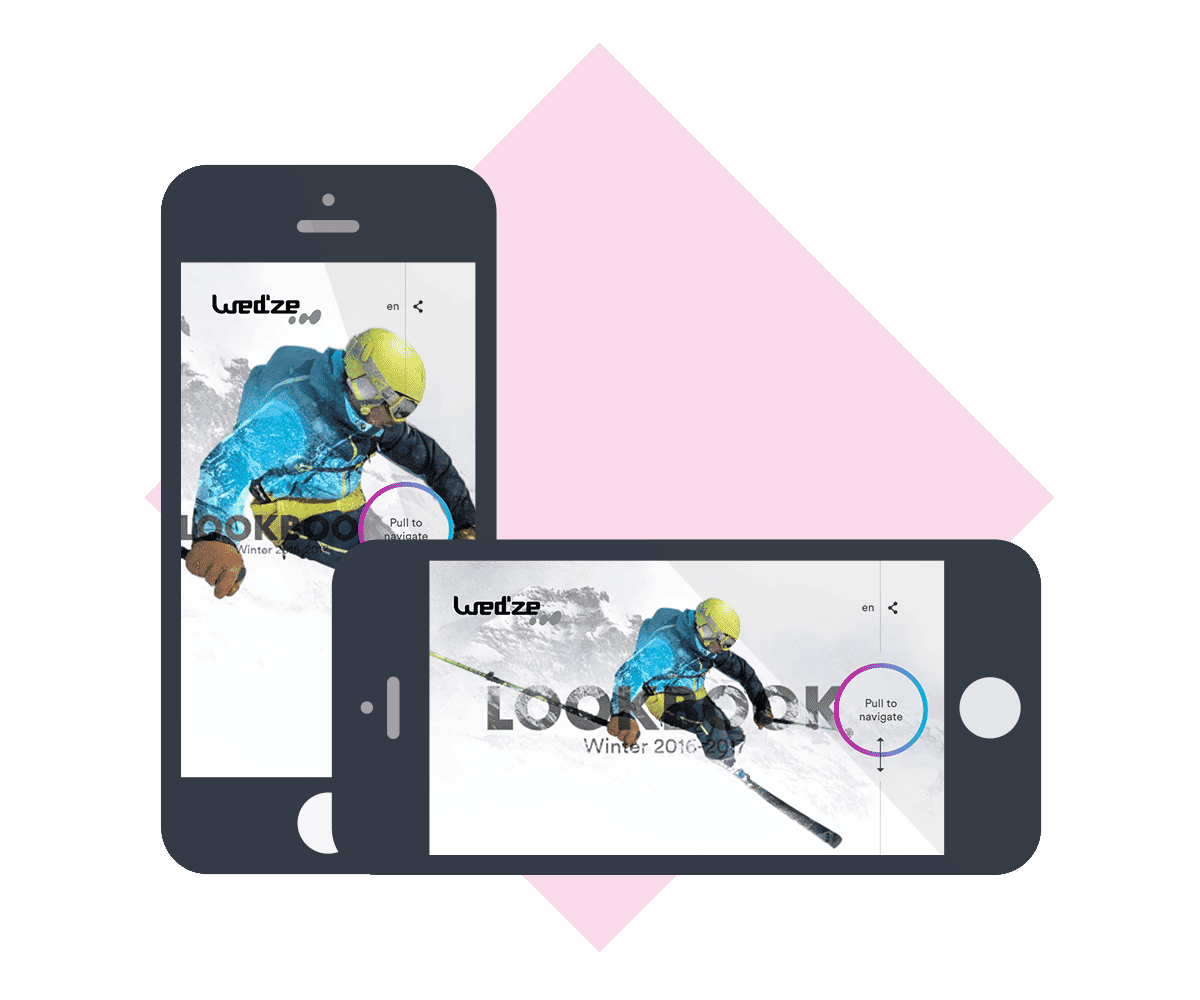 Mobile optimized
Automatically deliver retina images to hi-res devices, so your images always look sharp. Even though they're 4 times the pixels, they'll load fast, thanks to Sirv's strong retina image optimization.
JS
&

CSS minification

This PrestaShop CDN extension will also minify your JavaScript and CSS files. It can automatically copy your files to your Sirv account, minify them and instantly serve them from Sirv's global CDN. Delivered from HTTP/2 and with TLS v1.3, your JS & CSS files will load faster than ever. Watch how it boosts your Google PageSpeed score too.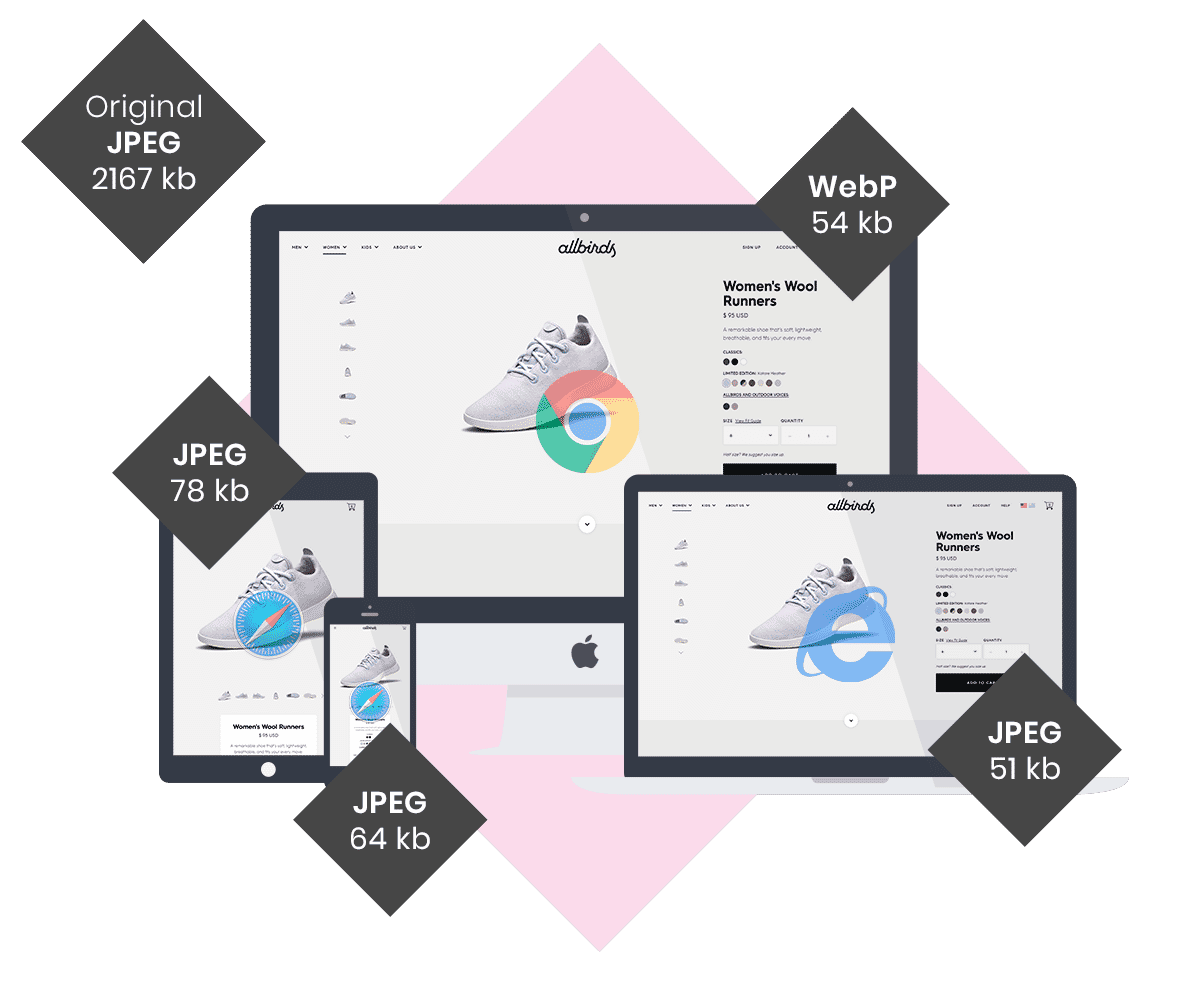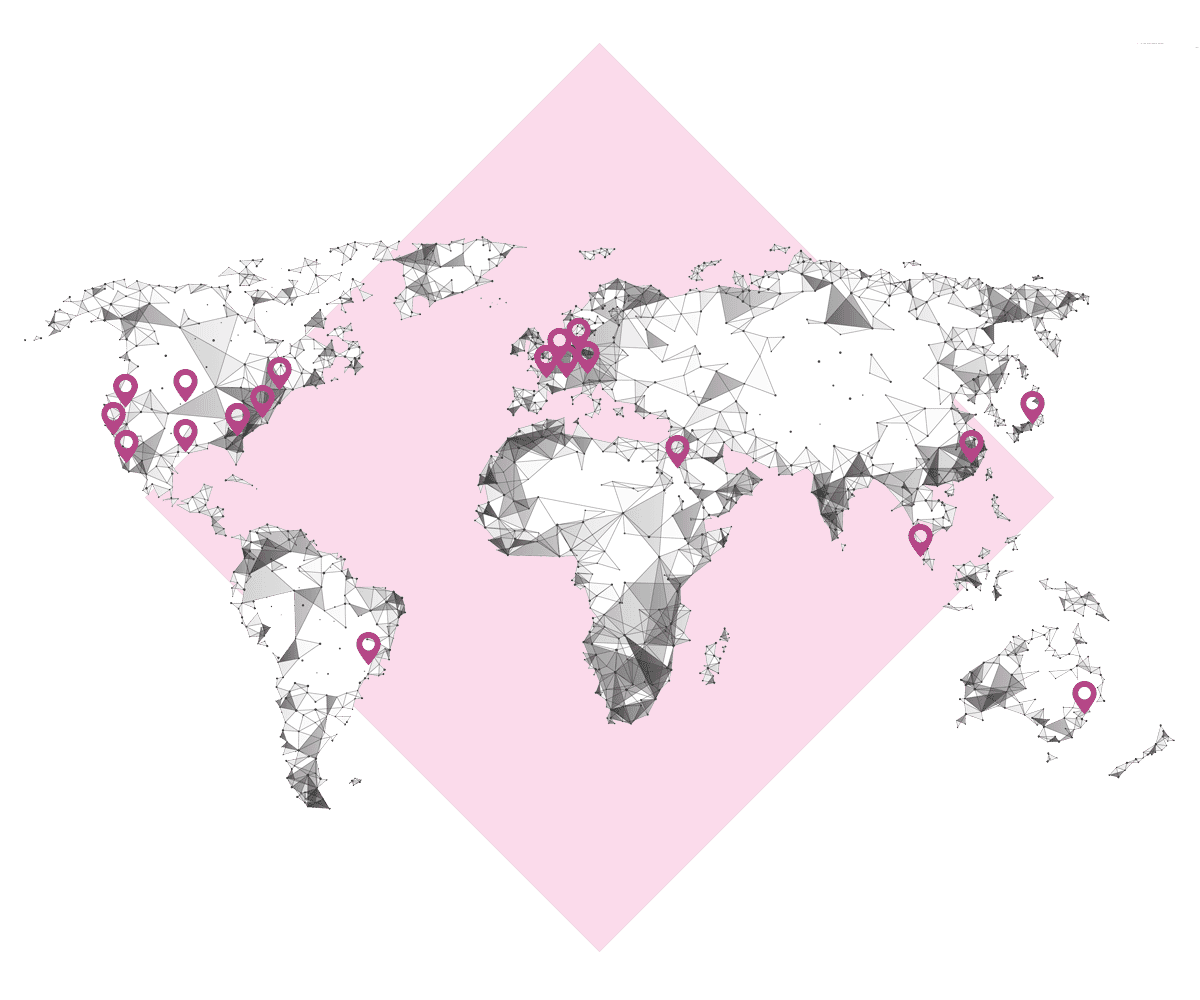 Enjoy CDN speed
Your images will be delivered from the closest server on Sirv's global network of 20 strategic locations. It slashes latency, to help deliver images to each user as fast as possible.
Supports all PrestaShop sites
Whatever template your site uses, product images can be served by the Sirv PrestaShop CDN. Simply install the addon and connect it with your Sirv account. It'll instantly start working on any PrestaShop version from v1.5 and up. Some images will continue to be served from your server, though its even possible to serve those from Sirv too. Contact our expert support team for help.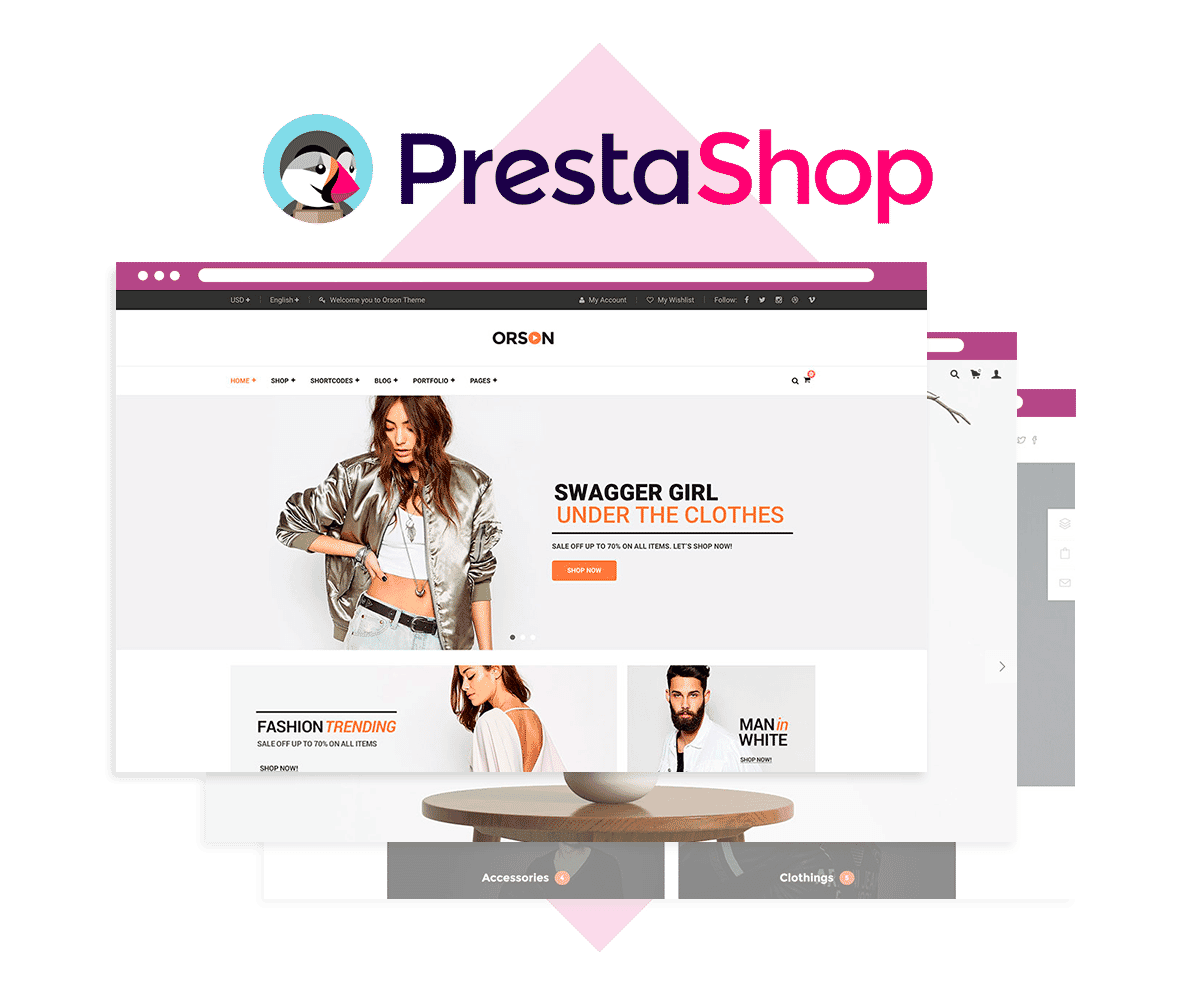 The Sirv CDN addon for PrestaShop will optimize your images with the most optimal image format. Often that is WebP, which is served to Chrome and Opera.
When browsers add support for even more image formats, Sirv will deliver those formats too. It future-proofs your images – ensuring you always serve the smallest possible image, without quality loss.
*Based on a test of 24 PrestaShop stores.
After installation, Sirv will copy your product images from your PrestaShop serve to your Sirv account. You may keep the original images on your server, or delete them to save space. Newly uploaded product images will be synchronized automatically with your Sirv account, so it's always up-to-date.
Sirv can perform all kinds of image transformation on the fly. As well as resizing your images, it can crop, add text and add watermarks. Fast and reliable, it's a complete solution for image automation and management.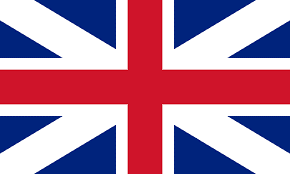 Powered by Ukrainian determination and British ingenuity
How can you support Ukraine